Posts tagged
Pain relief
0
Dr Hulda Clark's Best Tool for a Vital Job
Do you have a simple, reliable way to clean up your food, teeth, body and pets from parasites and toxins?
Right now, BestZapper.com is having a great sale on the best tool we have ever found for the job.
… Is Now on Sale!
While stock lasts, BestZapper.com is offering $80 off on Wellness Systems in a "factory seconds" sale.  The SuperZappicator units are all physically and electrically perfect, but have small scratches on the cases. Of course, the full 5 year BestZapper parts and labor warranty applies. 
But when the scratched units are gone, the sale is gone, too.

If you don't mind the scratches, and you act quickly, you can enjoy this great wellness tool at a big saving.  Go to the online store here, and use coupon code "IWS2nd" during checkout to get your $80 off.
As Versatile As A Swiss Army Knife
People all over the world use the Hulda Clark SuperZappicator daily on their food and water. They do this to neutralize food parasites, allergens, pathogens and nasty chemicals like asbestos (from conveyor belts in food processing plants) and the three food chemicals that are necessary to cause cancer.
And you can read about Dr Clark's own experience eliminating her eye parasites with the SuperZappicator here.
But the SuperZappicator can do much more than that. It is a many-talented device, a true "secret weapon."
…With Secret Powers!
For many years, wonderful BestZapper customers have sent in good reports on their SuperZappicator tricks. They use it for things Hulda never dreamed it could do.  Watch this video: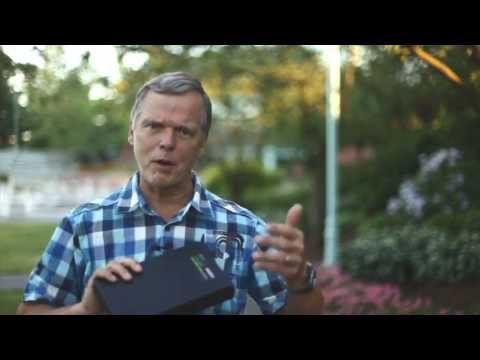 Here is another more detailed description of what the SuperZappicator can do:
Again, you can get your own Wellness System with the SuperZappicator at $80 off with coupon "IWS2nd" at the BestZapper store HERE.  But don't wait too long – the quantity is limited. Give your body, family and pets a health edge this fall. (and maybe tell a friend or two as well…)
I hope this has helped you to have a super day. God bless you!
Arthur
P.S. We have discovered a safe, natural way to end stomach and digestive problems of all kinds. It fits with Dr Hulda Clark's recommendations, and you can start it right away with a free trial. Check it out by clicking the banner below. Their daily emails are also super informative and interesting.