Posts tagged
Morgellon's
6
What if you woke up one day in a body that had turned against you? What if an alien force lived within, erupting from your skin? What if the skin specialists told you that you were crazy, and you really needed Valium to fix it? Where would you start?
A Recent Plague
Even twenty years ago, this condition was unheard of.  Elvis and John Lennon never could have caught it. Yet it has exploded onto our world as a disgusting, incurable, maddening health menace in the last decade. At BestZapper.com, we have been hearing about it for about ten years, and the stories have been heartbreaking. Faced with this puzzle, Lyn and I have tried to help sufferers with Dr. Hulda Clark's zapper and other simple ways to awaken and strengthen their amazing self-healing bodies.
Today we have a brand new video from Lisa, a California kindergarten teacher. Her Morgellons story is still in process, but inspiring.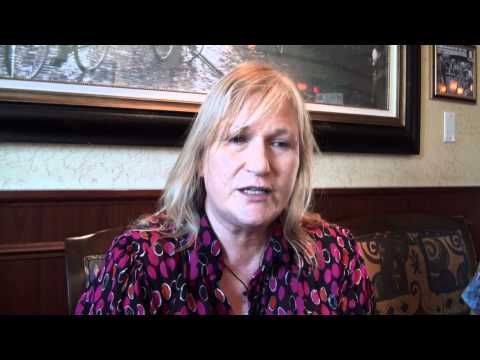 Is a health challenge driving you mad? Call us at 1-888-533-7007 (1-510-279-3679 international).
We really do care for you!
Arthur
P.S. Can you relate to Lisa? Please share your comments below.
P.P.S. We have a summer sale coming up. Free stuff. Pet stuff. Watch for it!