Posts tagged
Heartworm
3
It is amazing how zapper stories seem to come to us in clusters. This week we have been hearing from the dog lovers. Today's feature story is centered on a brave little doggie named Lucky Jack, and the vet who loved him back to life.  In the process, Lucky Jack earned a place in Ripley's Believe It or Not…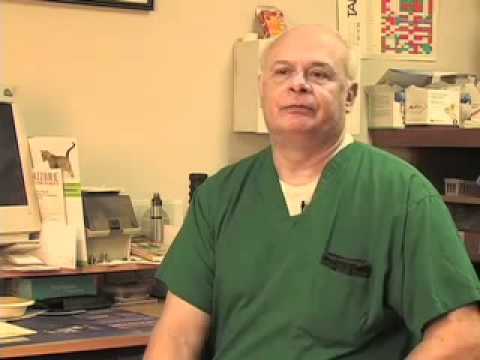 Did you notice the AutoZap Pro zapper strapped onto Lucky Jack's back to rid him of heartworm?  It is around 1:28 in the video. We are working with Dr. Bob to bring the power of zapping to help dog heartworm sufferers, without any pain or side effects. Results so far have been amazing. We will be sure to update you when the project is ready for roll-out.
Many people have also shared how they are using the SuperZappicator with their animal friends. Here is a shot of seven Hungarian Viszla hunting pups enjoying a zappication session. You can just see the edge of the SuperZappicator under the basket.
If you have a pet zapping story or question, why not write a comment below?
Blessings!
Arthur
P.S.  Fed up with an old zapper that just does not cut it? Help is on the way… the Zapper Amnesty Program. Watch for it!
P.P.S. We just got a new pet zapping accessory: Pet contacts, made of soft comfortable conductive silicone rubber. Easy to wash, easy to use.  Info next time.