Boot the Toxins Out! Meet Our Favorite Safe Soap Suppliers
Why Poison Our Kids With These Soaps?
Have you noticed the proliferation of "anti-bacterial" soaps and products recently?  Most of them contain triclosan, a very dangerous chemical that is toxic to the environment and aquatic life, easily absorbed through the skin, and disruptive to the delicate, essential hormones in our children and ourselves.  Triclosan is widely used even though:
"…there is no evidence according to the American Food and Drug Administration (FDA) that triclosan provides an extra benefit to health in other consumer products.[1] Triclosan safety is currently under review by the FDA.[1]
"In August 2009, the Canadian Medical Association asked the Canadian government to ban triclosan use in household products under concerns of creating bacterial resistance and producing dangerous side products (chloroform).[27]
"Triclosan also reacts with the free chlorine in tap water to produce lesser amounts of other compounds, like 2,4-dichlorophenol.[28] Most of these intermediates convert into dioxins upon exposure to UV radiation (from the sun or other sources). Although small amounts of dioxins are produced, there is a great deal of concern over this effect, because some dioxins are extremely toxic and are very potent endocrine disruptors. They are also chemically very stable, so that they are eliminated from the body very slowly (they can bio-accumulate to dangerous levels), and they persist in the environment for a very long time." (Wikipedia article, "Triclosan")
When I had cancer in 1994, and started on the Hulda Clark cleanses, of our first challenges was finding safe replacements for our toxic cleaners and body products.  We got rid of four cardboard boxes full of polluted products, and needed replacements for everyday use by us and our four kids. Back in 1994, we wound up making soap from lard and lye, and using borax in water for hair, dishes and laundry. It was safe all right, but the borax left a lot to be desired in terms of feel and effectiveness.
We Have Wonderful Safe, Tested Alternatives
Fast forward to 2011, and we now have a family of great choices to pick from.  They are a DELIGHT to use, extremely effective, and economical.  See this short video for a couple of our favorite suppliers for safe, Syncrometer tested body products.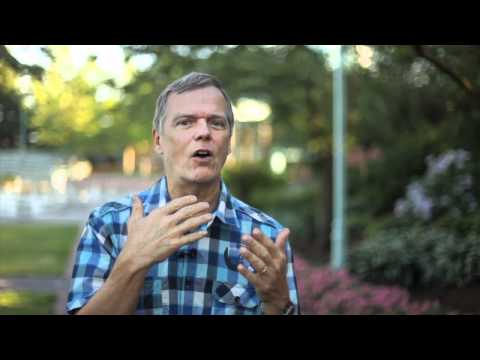 We always keep the UltraSafe Solution concentrate on hand, and have foam pumps at every sink in the house.  But we have found that it is far more versatile than just for cleansing.
We have used it for years as a wasp and bug killer.  Simply spray a dilute 8:1 solution onto the wasps and nest.  Done in two minutes, with NO toxicity.  It also has proven to repel the voracious mosquitoes at a fly-in lake in the mountain wilds of British Columbia.  I simply applied the UltraSafe foam from a foam pump to arms, ankles, face and neck, and was untouched by the buzzing hordes.  As a bonus, it cleans your skin when you wash it off later!  If you have pets, use it for regular washing, and see how it deals with ticks, fleas, mites and even dirt…
The foam also works well on my damp toothbrush, instead of toothpaste. I have also used the rosemary herb organic bar soap from Vermont Soaps for this.
Hope this brightens your day!
Arthur
P.S.   Tell your friends about this simple way to eliminate a lot of their toxic risks, with no loss of effectiveness.  And when you order from www.SaferSoaps.com or www.VermontSoap.com, tell them that we sent you.
P.P.S.  Do you have a soap story or concern?  Why not share it in the Comments below?